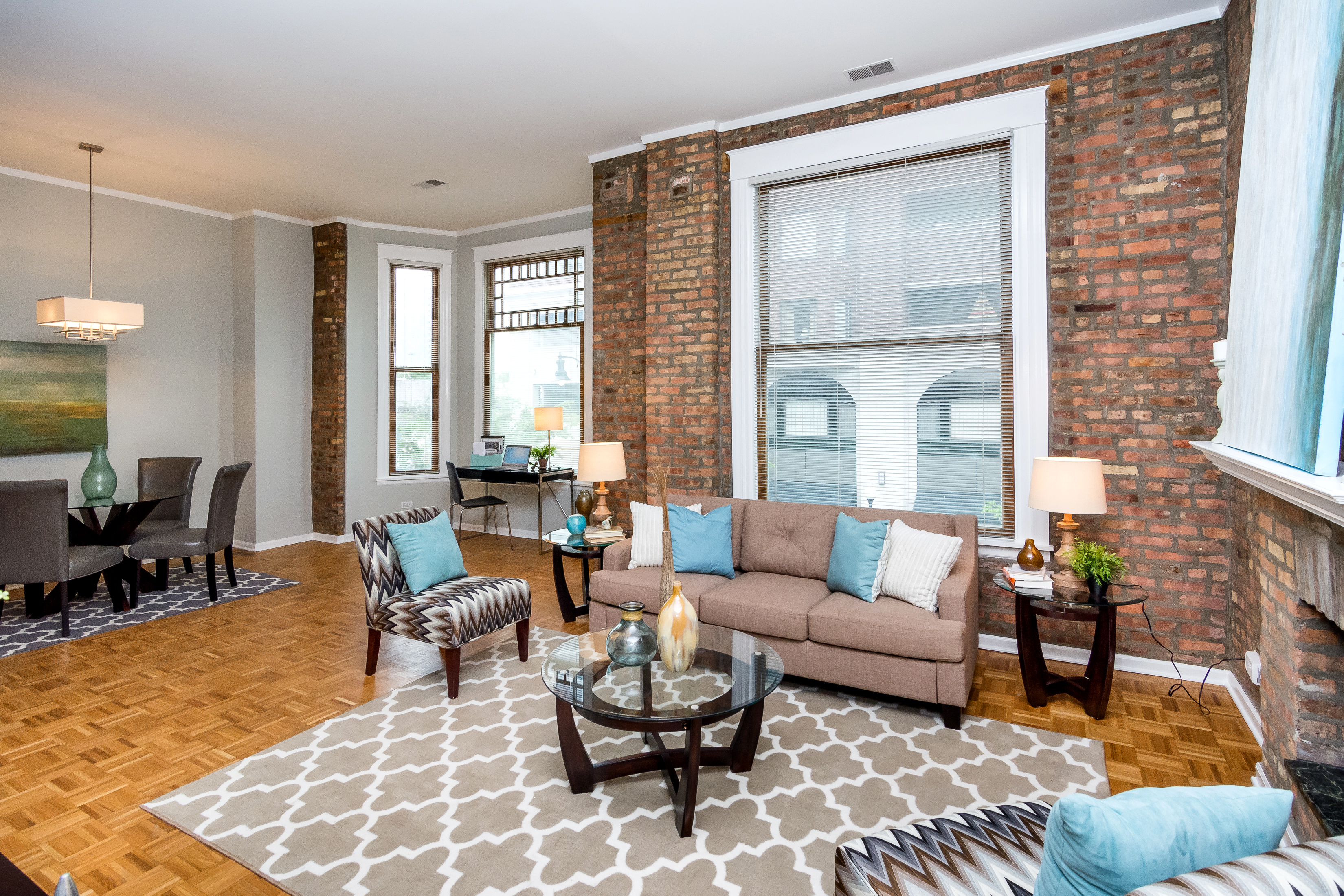 Steve and his team, especially Joelle, did a superb job of selling my condo! Steve scheduled a contractor to do some light fix-ups before listing (and he even picked out the details–I'm terrible at interior design, so I was grateful that he handled this!), quickly assembled several competitive quotes for staging, and had the condo listed on schedule. My new apartment was across town, but Steve and Joelle helped by letting the contractors & stagers in as necessary, and keeping me updated on where things were in the process.

Steve and Joelle were very responsive, and definitely stuck up for me throughout the process. I felt my interests were protected, and Steve and Joelle immediately brought problems and issues to my attention. Despite encountering several "bumps" along the way (not Steve's fault!), Steve & Joelle made sure that the deal closed on time.

Not only was the entire sales process handled well, but Steve & Joelle went "above & beyond" by helping with the various details of fix-up & staging. I was VERY grateful to have their help on this. Relative to other Oak Park real estate, my deal was was very small, but I always felt like I was a priority for Steve & Joelle. Thanks so much for the great experience!


— snazaran, previous client